Highlights of Molecular Science
Editorial Office
Av. Madrid, 189-195, 3º - 3, 08014 Barcelona, Spain
Zejian Zhang
Managing Editor
Submit Your Article
The Editorial Board is currently being assembled.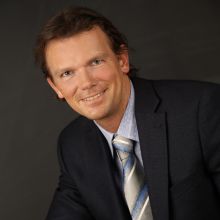 Professor
Institute for Pathology, Neuropathology and Molecular Pathology, Medizinische Universität Innsbruck, Müllerstraße 44 | 6020 Innsbruck, Austria
Research Interests:
tumour bioloy; molecular pathology and oncology; translation initiation factors; protein aggregation diseases; hepatopathology
Short Bio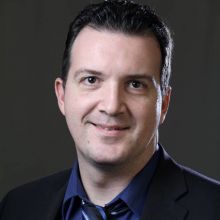 Associate Professor
Department of Pharmaceutical Sciences, College of Pharmacy, Nova Southeastern University, Fort Lauderdale, FL 33328-2018, USA
Research Interests:
adrenal gland; heart failure; myocardial infarction; aldosterone; angiotensin II; catecholamines; G-protein coupled receptors; GRKs; beta-arrestins; desensitization; receptor biology; signal transduction; sartans; beta-blockers
Short Bio
Highlights Mol. Sci.
,
ISSN: 2696-6549